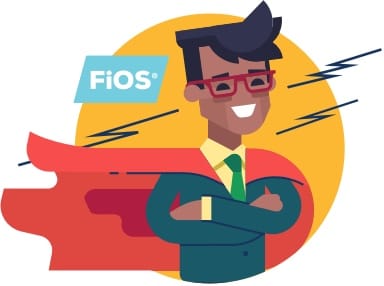 The Benefits of No Annual Contract Internet from Frontier
Max speeds as fast as 115 Mbps in select areas.
No early termination fees
Only pay for the services you want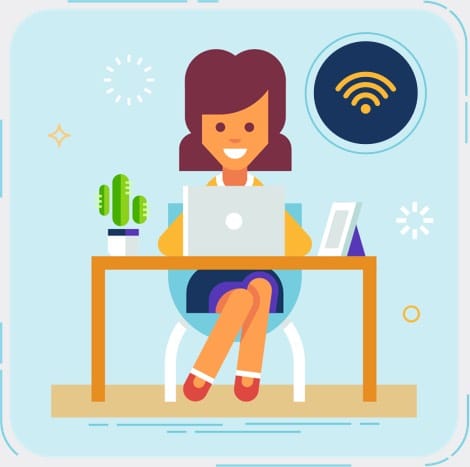 High-Speed Internet Without a Contract
Usually, when you sign up for home Internet, you sign a contract for a specified period of time. Unless you sign up for a no annual contract broadband Internet plan by Frontier®.
That's right. When you sign up for no annual contract home Internet with Frontier, you get all the benefits of Frontier Internet, like No Data Caps*, fast and ready Internet speeds, and 24/7 tech support, without being locked into a long-term agreement.
No annual contract Internet isn't limited to just Internet–you can bundle Internet and TV without a contract too. Whether you live in a FiOS® by Frontier area, or a High-Speed Internet area, you can sign up for a no annual contract plan.
*Other terms and conditions apply, including Frontier's Acceptable Use Policy and Network Management Policy and are subject to change without notice. Service availability varies by location.
Here are the Top 5 Reasons to Get No-Term Contract Internet Plans from Frontier
There are plenty of reasons to sign up for Internet with no annual contract with Frontier Communications. We pulled the top five:
No Annual Contract
No annual contract so you're not locked into a specific time period.
Avoid Cancellation Fees
Cancel when you want without paying cancellation fees.
24/7 Technical Support
Get the help you need whenever you need it.
Avoid Unwanted Bundles
Pay only for what you want.