Prices starting at just
$3799/mo
internet & phone
plus $10/mo. Wi-Fi router service fee
Activation, taxes & other fees apply. Services subject to availability and all applicable terms and conditions. Speeds not guaranteed. Terms & Conditions
Get the Best Frontier Communications Internet Bundles
Experience Frontier Internet + Voice for one low price
Max speeds as fast as 6 Mbps
Unlimited nationwide calling
Prices starting at $37.99
Actual speeds may vary. Installation, equipment fees, taxes & other fees apply. Services subject to availability and all applicable terms and conditions. Terms & Conditions
×
Frontier Internet + Voice - Limited-time offer for new residential Frontier Double Play customers in select areas. Offer not available in select areas of CT, IL, MN, NC, OH, NY, TX, and SC. Must subscribe to new Internet with maximum speed range between 0.5 Mbps and 6 Mbps download and new qualifying Voice service. Call the listed number to check promotion availability for your address. The maximum speed range will depend on provisioned product tier. Maximum service speed is not available to all locations and the maximum and average speed for service at your location may be lower than the maximum speed in this tier. Service speed is not guaranteed and depends on many factors, including the use of Wi-Fi, and ability to stream may be limited by speeds available. Service subject to availability. An $85 activation fee applies. Equipment fees, taxes, governmental surcharges, and fees, including Wi-Fi router service fee ($10/mo.), and other applicable charges extra, and subject to change. A $9.99 broadband processing fee upon disconnection of service applies. After 12 months, monthly rates for voice service subject to change. If Internet service is canceled, voice service will increase to the standard monthly rate. Equipment fees, taxes, governmental surcharges, fees and other applicable charges are extra and subject to change. Unlimited calling is based on normal residential, personal, noncommercial use and excludes 900 numbers and directory assistance calls, which incur an additional charge. Subject to Frontier's fair use policy and terms of service. Other restrictions may apply. Minimum system requirements and other terms and conditions apply. Standard charges apply for jack installation, wiring and other additional services. Frontier reserves the right to withdraw this offer at any time. Other restrictions apply.
Max speeds as fast as 6 Mbps
Unlimited nationwide calling
Check Frontier Availability in your Area:
Please enter your zip code to find deals in your area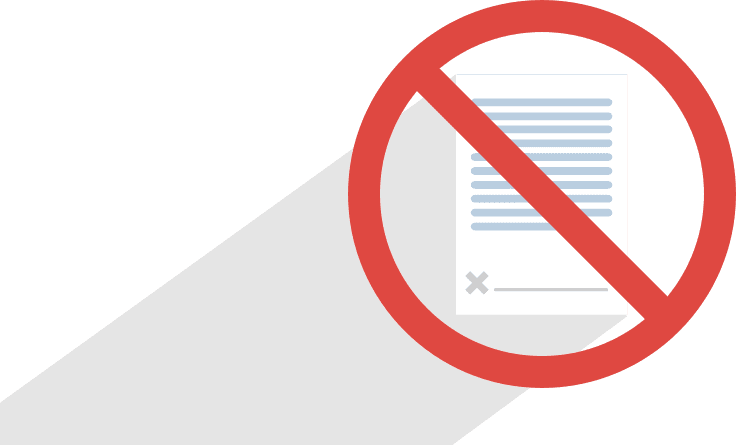 Frontier Internet Service offers No Annual Commitment Plans
You don't have to put up with the cable companies' yearly price hikes to get the bandwidth you want at a great price. Frontier Internet has just what you need for all your favorite online activities. Surf, stream and update your social networks without worrying about your monthly bill.
Shop Internet Plans
Frontier Communications offers DISH TV Programming
Not only does DISH TV® offer top-quality programming, but only DISH gives you the Hopper® Whole-Home HD DVR. With the Hopper, you can record up to sixteen shows at once. The Hopper can also store up to 2,000 hours of content. Get more from your TV service with the Hopper, only from DISH.
Get great deals on DISH TV by adding it to a Frontier High-Speed Internet and Home Phone bundle.
Shop DISH TV Packages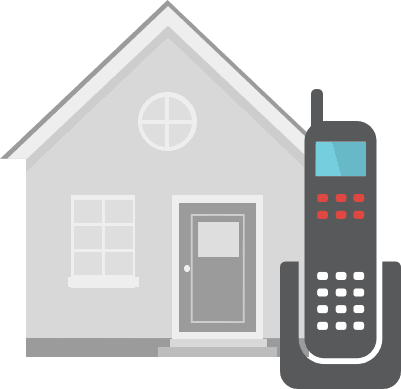 Frontier Home Phone Service
You may think having a home phone is outdated, but there are plenty of reasons to stay connected with a landline. Did you know landlines often remain working when the power goes out? Or that a landline may make it easier for emergency services to find your home when you need them? A home phone line can even lower the cost of your cell phone bill because calling from your home phone won't eat up your minutes-so you can avoid those expensive overage charges.
Shop Phone Plans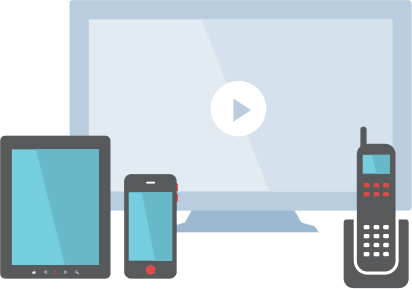 Bundle Phone and TV with Frontier Internet Service
Maximize your value by bundling your Frontier Home Phone service with your Frontier Internet service. Stop worrying about counting minutes and start enjoying a home phone connection. With TV, Internet and home phone solutions from Frontier, you'll stay connected and enjoy the convenience of having your services on one streamlined bill.
Shop Frontier Bundles
Top Frontier Internet Cities
Get the Latest Frontier Offers in Your Mail Box