Frontier Communications offers High-Speed Internet
Hurry! Agents available now! 88:88:88

2-Year Price Guarantee
NO CONTRACT!
available on select packages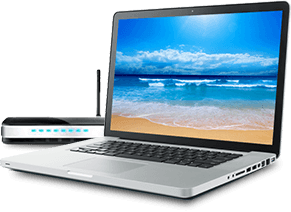 Wireless Router
INCLUDED!
when you call now
*available on select packages
See if Frontier is available in your area.
Get the Latest Frontier Offers in Your Mail Box
Simply Broadband Ultra
No Home Phone Commitment
2-year Price Guarantee on Internet
Free Frontier Secure Personal Security for 12 mos.
with 2 year agreement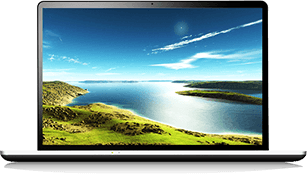 Frontier Internet Service offers No Annual Contract Plans
You don't have to put up with the cable companies' yearly price hikes to enjoy fast, reliable Internet service. Frontier Internet delivers plenty of speed for all your favorite online activities. Stream movies and update your social networks without worrying about your monthly bill.
SEE INTERNET PACKAGES
Home Phone Services from Frontier
You may think having a home phone is outdated, but there are plenty of reasons to stay connected with a landline. Did you know landlines often remain working when the power goes out? Or that a landline may make it easier for emergency services to find your home when you need them? A home phone line can even lower the cost of your cell phone bill because calling from your home phone won't eat up your minutes-so you can avoid those expensive overage charges.
Save even more by bundling your Frontier Home Phone service with your Frontier Internet service. Stop worrying about counting minutes and start enjoying a home phone connection.
SEE PHONE PACKAGES
Digital Phone Unlimited
Unlimited nationwide calling
Caller ID with name and number
Call waiting and voice mail

America's Top 120
190 channels plus regional sports
FREE Showtime® and Starz® for 3 months
FREE DISH Movie Pack™ Online TV service for 3 months
For 24 months. Everyday price $75.99/mo. DISH Satellite TV service requires a 24-month commitment, credit qualification, and eAutopay.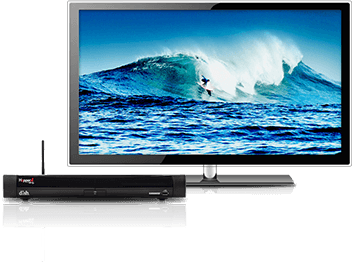 Combine Frontier Internet and TV Service
Not only does DISH TV® offer top-quality programming, but only DISH gives you the Hopper® Whole-Home HD DVR. With the Hopper, you can record up to sixteen shows at once*. That's twice as many as you can record with most cable DVRs. The Hopper can also store up to 2,000 hours of content. Again, that's twice as much as with most cable DVRs. Get more from your TV service with the Hopper, only from DISH.
Get great deals on DISH TV by adding it to a Frontier Internet and Home Phone bundle.
*Requires Super Joey
SHOP DISH TV PACKAGES
Top Frontier Internet Cities