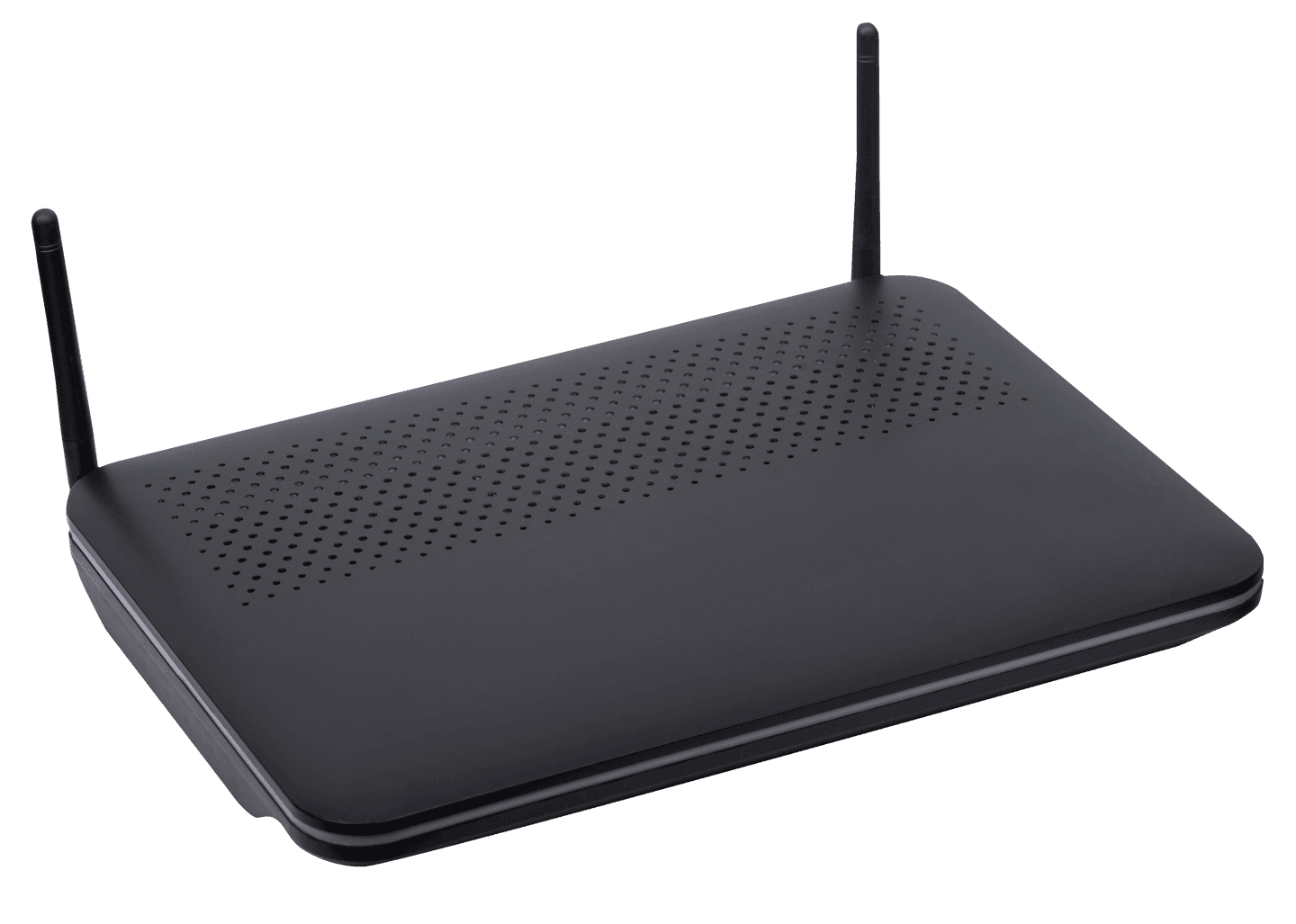 Here's How to Make the Most out of Your Wi-Fi Signal
Equipment such as Wi-Fi routers can make a big impact on the strength of your signal. Learn how to unlock a fast and consistent connection for your household.
Call
Call 1-877-535-5421
What Factors Impact Wi-Fi Signal and Speed?
Although having the correct equipment ensures you have an internet connection, it doesn't always mean you'll have a strong signal. Many factors come into play that may result in a weak signal.
Location
If thick walls and separate floors come between you and your router, your signal can weaken as a result.
Equipment Age
Older, less efficient equipment may no longer have the capability to cast a solid signal to your devices.
Other Devices
Signals from other devices, such as baby monitors, TV, microwaves, or Bluetooth-connected devices can interfere with your Wi-Fi connection.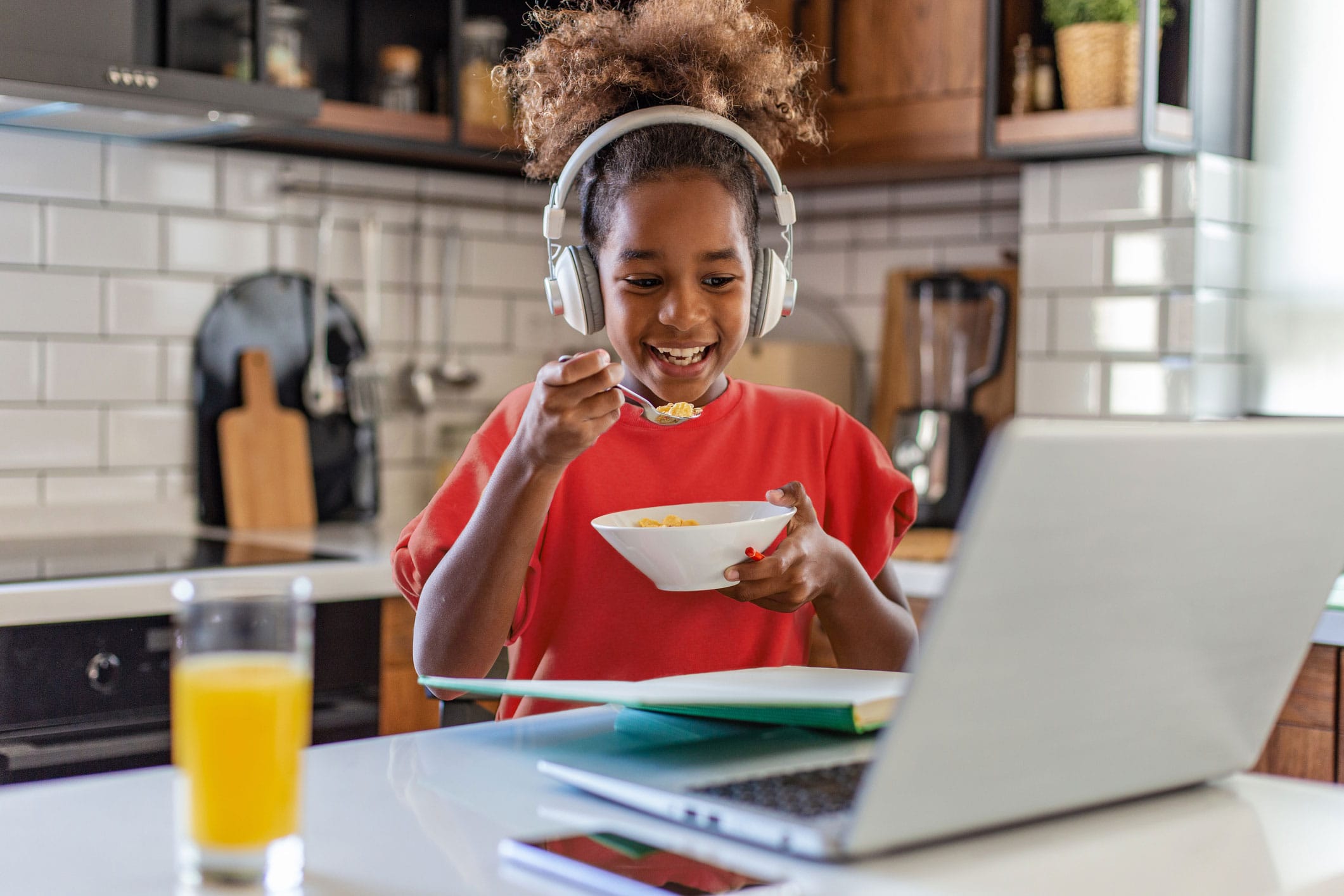 How to Improve Wi-Fi Signal
Whether you live in an apartment or a house, obstructions such as walls and multiple floors can interfere with your signal. When you sign up for Frontier services, you get a Wi-Fi router which includes router configuration for certain services, such as Fiber. But even with new equipment there are still things you can do to improve your Wi-Fi signal. How? We have some suggestions!
Move your router high up and as close to the middle of the room as possible.
In larger homes, install a Wi-Fi extender for maximum signal strength.
Keep other devices, such as gaming consoles and Apple TVs, away from your router.
If your router has a few antennas, adjust them until you get the strongest signal strength.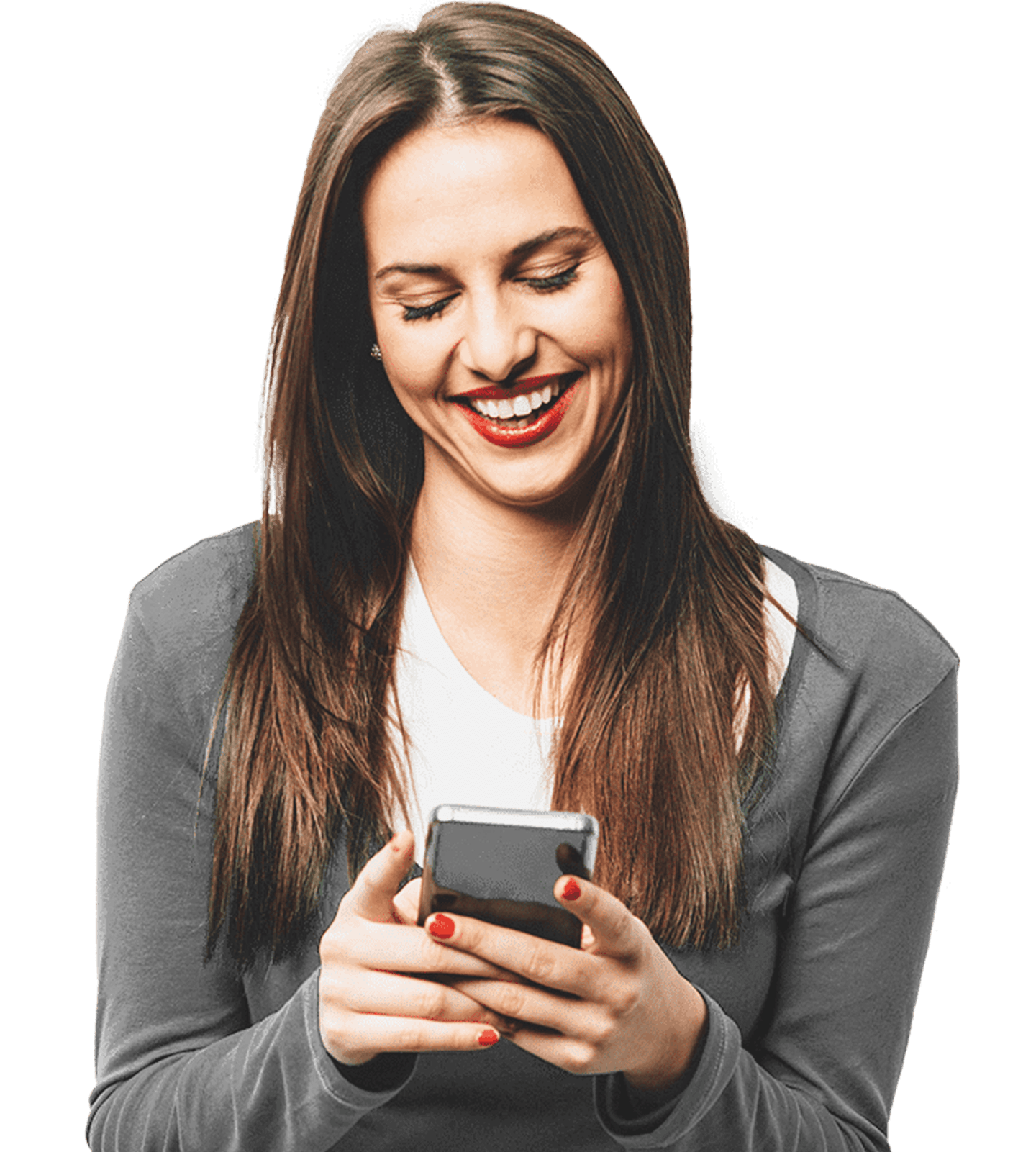 Control Your Wi-Fi with Ease with MyFrontier App
It doesn't have to take an IT expert to keep up with your internet settings. With the MyFrontier App, you can control security passcodes, update your password, check your network connection strength, and even manage your guest Wi-Fi—all in one place.
You can download the app for free from Google Play or the App Store with a quick registration process. Put your Wi-Fi control back in your hands with the MyFrontier App.