Wi-Fi Router and Internet Modem Information
How to get fast, consistent online access with Frontier Wi-Fi routers and Internet modems.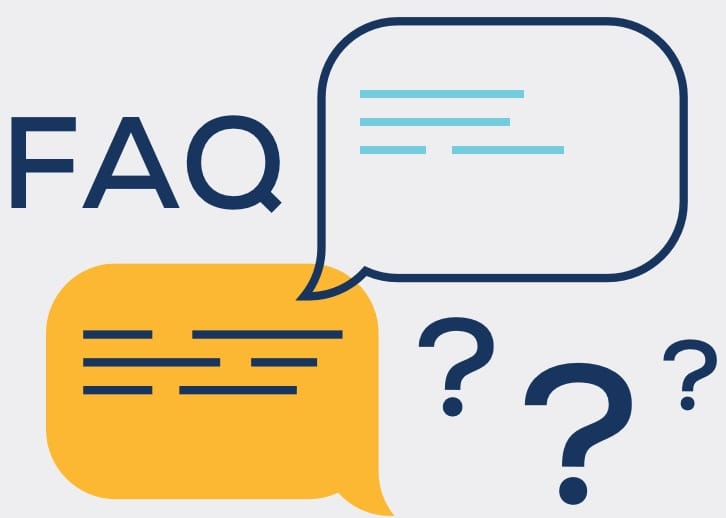 What Do You Need Help With?
Prepare for Frontier Installation Service
Frontier wants your installation experience to be as smooth as possible. And to do that, Frontier needs your help.

Before your installation date, please do the following:
Move any large furniture that blocks access to outlets or jacks.
Make sure the TV locations you choose are near functioning power outlets.
Allow 4-6 hours for installation once the technician arrives.
A person at least 18 years old must be home during the installation to make informed decisions about where to place Frontier equipment.

When a Frontier technician arrives to install your service, here's what to expect:
The technician will talk with you about locations for TV and Internet connections. If you purchased FiberOptic services, an Optical Network Terminal may need to be installed in a central location, such as a garage, basement, or closet.
The technician will connect your devices. Frontier does not guarentee the functionality or compatibility or those devices, and our technicians are not authorized to troubleshoot them.
Note: In some cases, a connection or wiring used for previous service will not be suitable for the new network. Your technician will talk to you about what you need for the best possible service.
How to Improve Wi-Fi Signal
To help get the most out of your fast, network-ready Internet connection, you want a strong Wi-Fi signal. Whether you live in an apartment or a house, things like walls and doorways, not to mention your neighbor's router, can interfere with your signal. So how can you improve your Wi-Fi signal without knocking down walls or moving to the countryside? We have some suggestions!
First, though, remember that the antennas on a Wi-Fi router work like an umbrella. Now, try the following to improve your Wi-Fi signal:
Place your router in a high place for better coverage.
Move your router closer to the middle of a room, and away from windows and corners.
Move other devices, like gaming consoles and Apple TVs, around to find the best spot. It might be in front of the TV or off to the side, not on a shelf.
If your router has a few antennas, adjust them to maximize signal strength.
Consider purchasing and installing Wi-Fi signal extenders, especially if you live in a large house.
Call 1-866-754-1101 to order Frontier Internet
Call Now